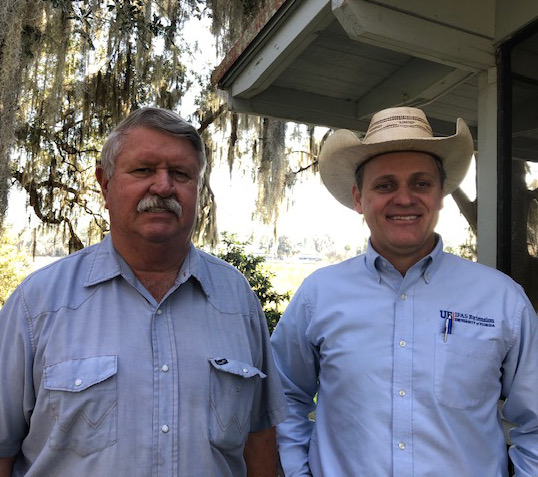 In the latest Joe what? podcast, Joao Vendramini interviewed Dr. Roger West about the changes in carcass quality parameters in the beef cattle industry. Dr. West is a former Florida Cattlemen's Association president and retired faculty from the University of Florida – Animal Sciences Department. (Run time: 14.58 min.)
For additional information contact Joao at jv@ufl.edu or (863) 735-1314 ext. 205.
Follow us on Podbean! Download the app to follow us and receive new episode notifications.