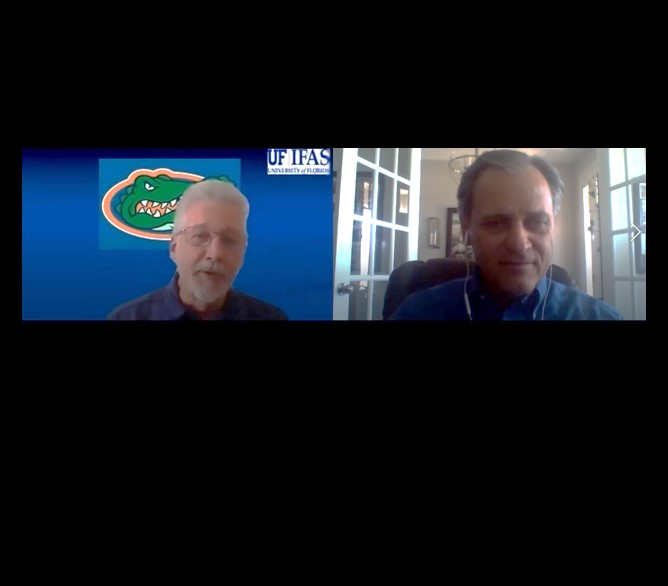 In the May 2020 Joe What? podcast Joao (Joe) Vendramini interviewed Gene McAvoy, vegetable agent emeritus and the associate director for stakeholder relations at the UF/IFAS Southwest Florida Research and Education Center in Immokalee. They discuss the impacts of COVID-19 on vegetable production in South Florida.
(Run time: 15.55 min.)
For additional information contact Joao at jv@ufl.edu or (863) 735-1314 ext. 205.